Raw. Honest. Unconventional. We are not your typical partner.
For us, diversity and inclusion runs more than skin deep. We ask difficult questions that challenge you to see the world differently. Expect unexpected ideas that push boundaries and redefine the status quo. We are The Diversity & Inclusion Creatives. We are Teint.
Teint in the Media
We speak out about topics that matter to us. We proudly share the challenges we face and the solutions we find. Join our journey to accelerate Diversity & Inclusion.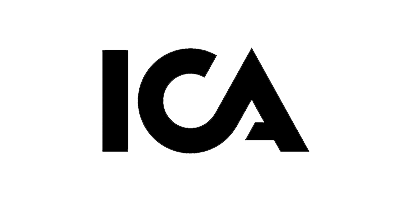 Are you ready to co-create?
We believe in a world that's made for everybody. Get in touch and let's build it together.